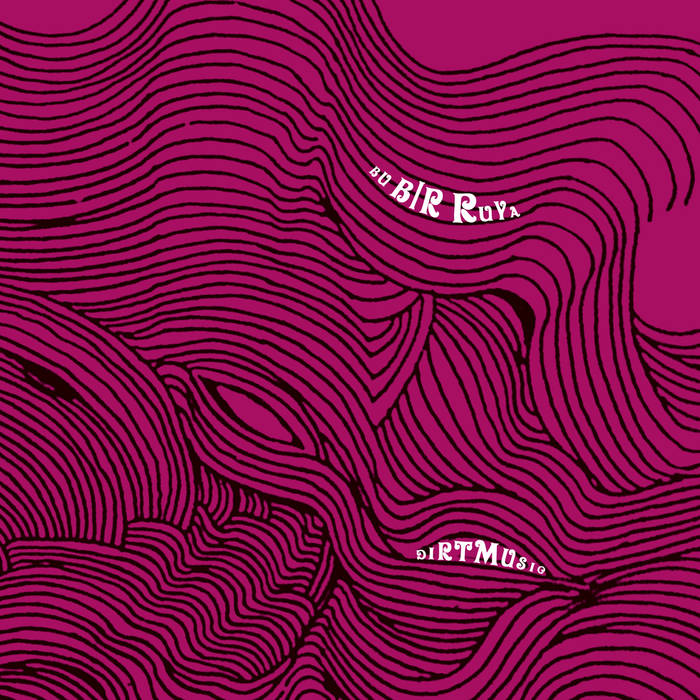 Grupp/artist
Dirtmusic
Titel
Bu Bir Ruya
Skivbolag / Distro
Glitterbeat Records
Genre
SpagettiEastern
Format
CD / LP
Utgivningsår
2018
Cat. No.:
GBCD055 / Indigo CD 151782
Credits:
Hugo Race: vocals, guitars, bass, loops, programming
Chris Eckman: vocals, guitars, loops, kalimba
Murat Ertel: vocals, electric saz, divan saz, bağlama rhythm machine
Ümit Adakale: darbuka, davul, bendir, percussion

Featuring:
Gaye Su Akyol vocals (4)
Brenna Mac Crimmon vocals (1,5)
Görkem Şen: yaybahar (6,7)

Produced by Murat Ertel, Hugo Race & Chris Eckman
Recorded in İstanbul, December 2016 at Saniki Studio, Maslak & A2 Studio (Tünel)
Mixed at Studio Zuma, Ljubljana, July 2017
Låtlista

1. Bi De Sen Söyle
2. The Border Crossing
3. Go The Distance
4. Love is a Foreign Country
5. Safety in Numbers
6. Outrage
7. Bu Bir Ruya
Klubbig & Politisk Spagetti-Eastern
Det var som om det kom en hälsning från Kjell Alinge där han sitter i sitt Eldorado, när jag började lyssna på Dirtmusics femte album kallat Bu Bir Ruya. Albumet är likt ett modernt, stundtals klubbigt, eko av The Neville Brothers låt Son and Daughters, vilken gick varm i Eldorado under tidigt 1990-tal. Texternas framförande får även mina tankar att gå till Cohens You want it darker. Bu Bir Ruya är ett samarbete med Murat Ertel från Baba Zula, vilket ger en turkisk touch åt den gitarrbaserade spagettivästern-ökenbluesen som varit en del av Dirtmusics sound sedan BKO-albumet. Gitarristerna ock originalmedlemmarna i Dirtmusic - Hugo Race & Chris Eckman - får på Bu Bir Ruya även hjälp av slagverkaren Ümit Adakale m fl.
Titelspåret, som sticker ut en del från de övriga, är ett stycke Turk-psych som låter som det vore inspelat i självaste Basilikacisternen.
Med Bu Bir Ruya har Dirtmusic tagit sin musik till en ny intressant plats - både geografiskt ock genremässigt.
Kolla in mer på dirtmusic @
Lennarrrt "Mr Z" Olausson
www.ib2.se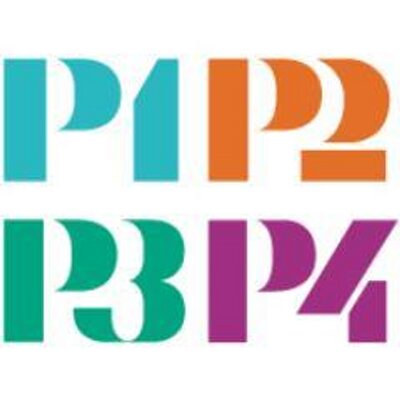 ~ Kjell Alinge i Sommar i P1 Sön 22 juli 1979