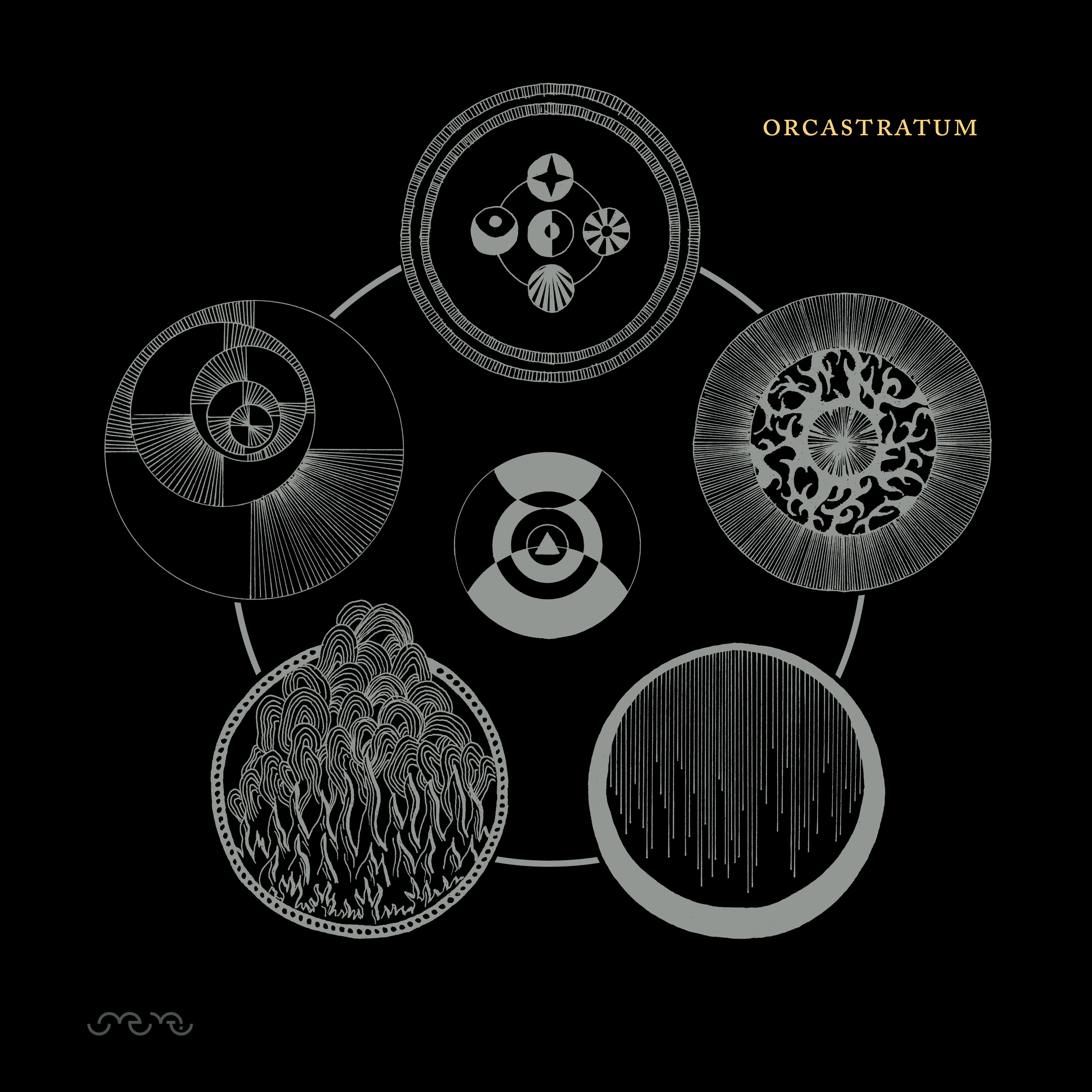 Grupp/artist
ORCASTRATUM
Titel
ORCASTRATUM

Skivbolag / Distro
Compunctio
Genre
MultiNationell KammarSoul a la Compunctio
Format
CD
Utgivningsår
2018
Product Code:
COMP013 (?)
The "Band":
Glen Scott - multi-instrumentalist on piano
Ralph Salmins - Percussionist
Neville Malcolm - Acoustic Bassist
Eric Appapoulay - Electric & Acoustic Guitarist

feat:
Eric Bibb - Vocals and Guitar (NYC)
Solo Cissokho - Vocals and Kora (Senegal)
Binker Golding - Saxophone (UK)
Shaneeka Simon - Guest Vocalist (UK)
BERG – Guest Vocalist (Sweden)

Låtlista

01. Spirit of the Skog feat.Solo Cissokho
02. Unexpected relations
03. Hallelujah Ironically feat.Binker Goulding & BERG
04. Wizdoom
05. No Need Feat.Eric Bibb & Shaneeka Simon

Compunctio goes Multinational

Prisbelönte producenten ock Multiinstrumentalisten Glen Scott släpper med sin multinationella ensemble ORCASTRATUM det självbetitlade liveinspelade debutalbum på Svenska Compunctio-etiketten i maj 2018. ORCASTRATUM är förutom Glen Scott vid pianot, Gitarristen Eric Appapoulay som bl a spelat med Neneh Cherry, Vid basen finner vi Neville Malcolm som hörts med bl a Gregory Porter. Från början till slut drivs ORCASTRATUM taktfullt på av Slagverkaren Ralph Salmin, som blivit tilldelad Best Drummer in the British Jazz Awards samt spelat tillsammans med allt från BBC Big Band via Björk till Bob Dylan. Men på ORCASTRATUM finner vi även årets Grammy Nominerade Eric Bibb som ger en bluesig krydda på det spår där även Shaneeka Simon sprider glädje med sin sång. Svenska vokalisten BERG förenar sin ordlösa sång med saxofonisten Binker Gouldings jazziga utsvävningar. Solo Cissokho framför klassisk skön griotsång spelandes på sin kora.
ORCASTRATUM är kort ock gott en inspelning av en finstämd ock magisk stund i Dean St. studios i Soho, London.
Kolla in mer på Orcastratum.com
Lennarrrt "Mr Z" Olausson
www.ib2.se
Review.Lennarrrt.xyz
~
Join Generation XYZ
@
gen.xyz